Planned litter!
Kiana's Double Action Trigger CGC, RA, RATN X Kiana's Engineering In Action TKN, SD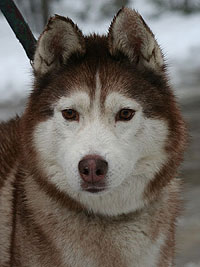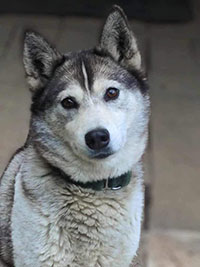 We were not planning a litter right now, but since Trigger came back here we decided to do it now. We only bred his dad, Vince, that one time thinking we would breed to him again, and then Vince was no longer viable. With Trigger being 10 years old we decided we better not wait. We do not want to end up missing out on our Vince pedigree again. Trigger is an easy going dog who is wonderful off leash. He is gentle with puppies and great with other dogs and people. Allis is a sweet dog. Photos do not do her justice, she is a gorgeous dog in person. Because her mom is Carrigan we will get red puppies. Puppies due on or around March 15th. We expect red & white, gray & white and dilute black & white puppies with a variety of eye color combination. Puppies are here! Click here for more info.

If you would like to be put on the waiting list for a FUTURE litter please send me an e-mail.