Summer planned litters!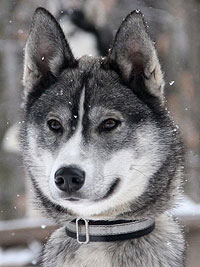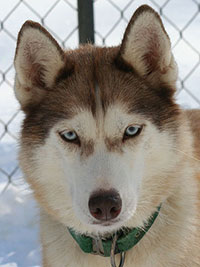 I do not usually believe in repeat litters, it is because of my superstitious side. Dean was bred to Carrigan, I LOVE Allis and Oliver (their two kids that we kept). The other pups in the litter are also all awesome dogs. I have people waiting for puppies, and I like the idea of keeping one from this breeding. So here we go, a repeat of last years Mario litter. We expect gray & white and black, gray & white puppies with a variety of eye colors.
Puppies are here 7/12/18
~~~~~~~~~~~~~~~~~~~~~~~~~~~~~~~~~~~~~~~~~~~~~~~~~~~~~~~~~~~~~~~~~~~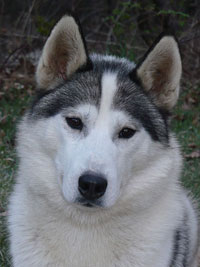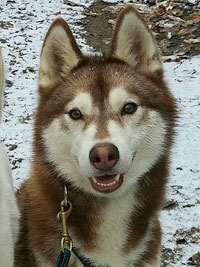 Virgil was bred to Rosie. We have been talking about doing this litter for a while, but were waiting for Rosie to come into season. Then Rosie decided to have a silent cycle, but she did not trick us since the boys had let us know she was in. We are expecting a variety of coat colors including red & white.
Puppies are here 7/17/18
E-mail if you would like to be put on the waiting list for a future puppy!