6 puppies born 7/12/18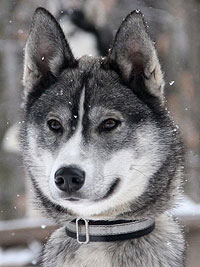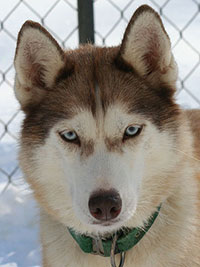 Here they are the Mario Villians litter. This is a repeat breeding and last time they were named after the good Mario Bros characters. They are all great eaters, and their personalities are just starting to show. Pictures taken at 7 weeks old. Check back for weekly updates.
These puppies are not available due to a long waiting list.
~~~~~~~~~~~~~~~~~~~~~~~~~~~~~~~~~~~~~~
"Bowser"
gray & white brown eyed male

~~~~~~~~~~~~~~~~~~~~~~~~~~~~~~~~~~~~~~
"Hariet"
black, gray & white parti-eyed female

~~~~~~~~~~~~~~~~~~~~~~~~~~~~~~~~~~~~~~
"Cackletta"
black, gray & white parti-eyed female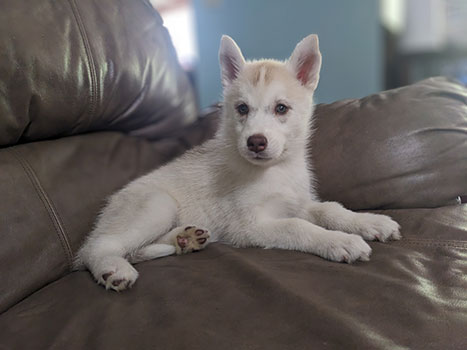 ~~~~~~~~~~~~~~~~~~~~~~~~~~~~~~~~~~~~~~
"Bombette"
black & white brown eyed female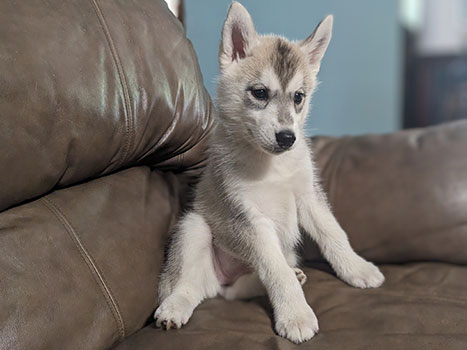 ~~~~~~~~~~~~~~~~~~~~~~~~~~~~~~~~~~~~~~
"Clawdia Koopa"
gray & white brown eyed female

~~~~~~~~~~~~~~~~~~~~~~~~~~~~~~~~~~~~~~
"King Boo"
gray & white brown eyed male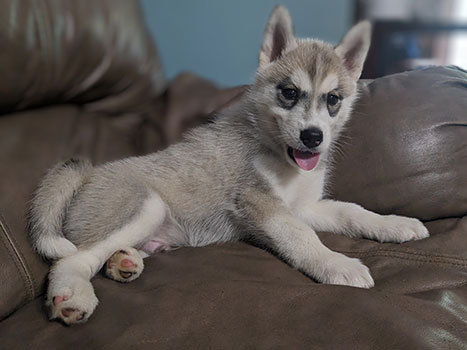 ~~~~~~~~~~~~~~~~~~~~~~~~~~~~~~~~~~~~~~