3 puppies born 7/17/18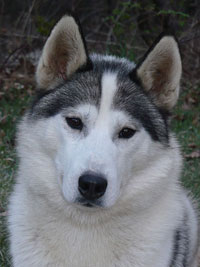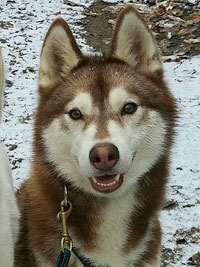 Introducing the Stormy litter (they were born on a stormy day). Rosie took her time whelping 3 puppies, but never was in any distress. We had thought she would have 4 puppies, but instead she had 3 LARGE pups. Scott has been dreaming of a little Vince, and he may have gotten his wish (check out Vince's photo gallery to compare). Photos taken at 7 weeks of age. Check back for weekly updates.
These puppies are not available due to a long waiting list.
~~~~~~~~~~~~~~~~~~~~~~~~~~~~~~~~~~~~~~
"Thunder"
black & white brown eyed male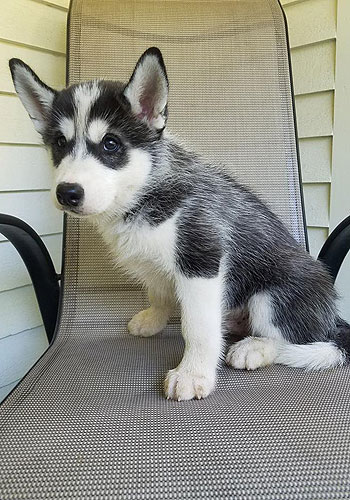 ~~~~~~~~~~~~~~~~~~~~~~~~~~~~~~~~~~~~~~~~~~~~~~~~~~~

"Lightning"
black & white brown eyed female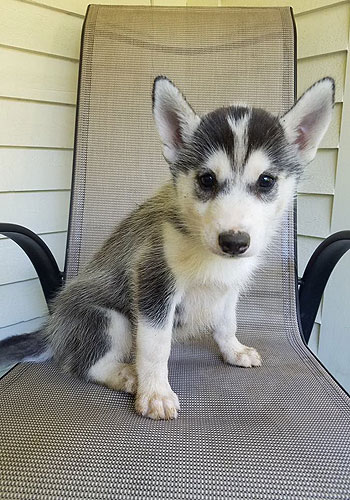 ~~~~~~~~~~~~~~~~~~~~~~~~~~~~~~~~~~~~~~~~~~~~~~~~~~~

"Rain"
gray & white brown eyed male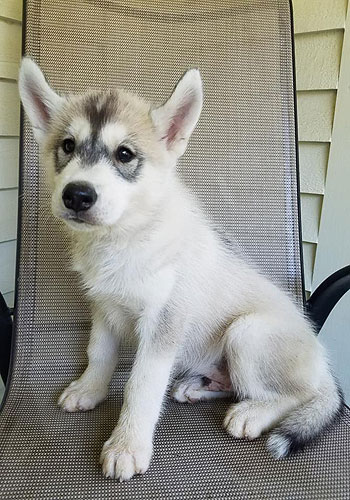 ~~~~~~~~~~~~~~~~~~~~~~~~~~~~~~~~~~~~~~~~~~~~~~~~~~~
One day old